Im on a family holiday in Lanzarote, but wanted to do a hill walk one day. I wanted a quick walk (2hrs max) and one which I could do early in the day before it got too hot.
After a bit of Googling I found Montaña Blanca which was close to where we were staying (Purto del Carmen) so I wouldn't waste too much time traveling to the start
I set off from our hotel at 6:30am and drove to the suggested parking spot just off LZ-35. It was 6:55am and still very dark. However the clear skies and half moon gave enough light to see the clearly marked dirt road going up to the east (right) side of the hill.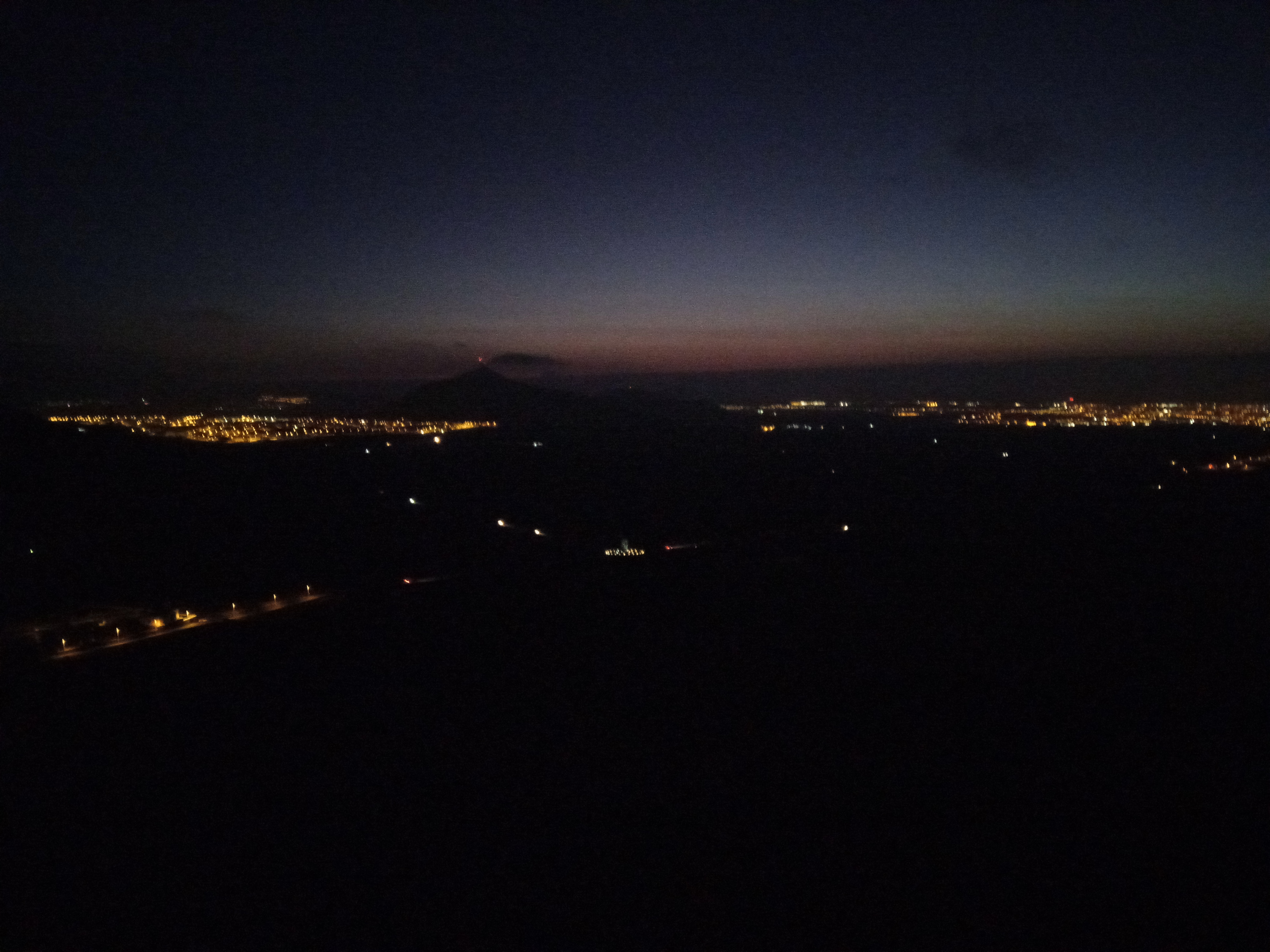 The track itself consisted of loose rock which on the steeper sections was very slippery so went at a steady pace and took care.
The crater of the volcano has partially gone, so the track actually ends up bending round to the left and continues to go up the inside of the crater. It was coming lighter so I could see a cross on the top of the crater rim so I decided to leave the track and scramble up the inside of the crater to the cross at the top.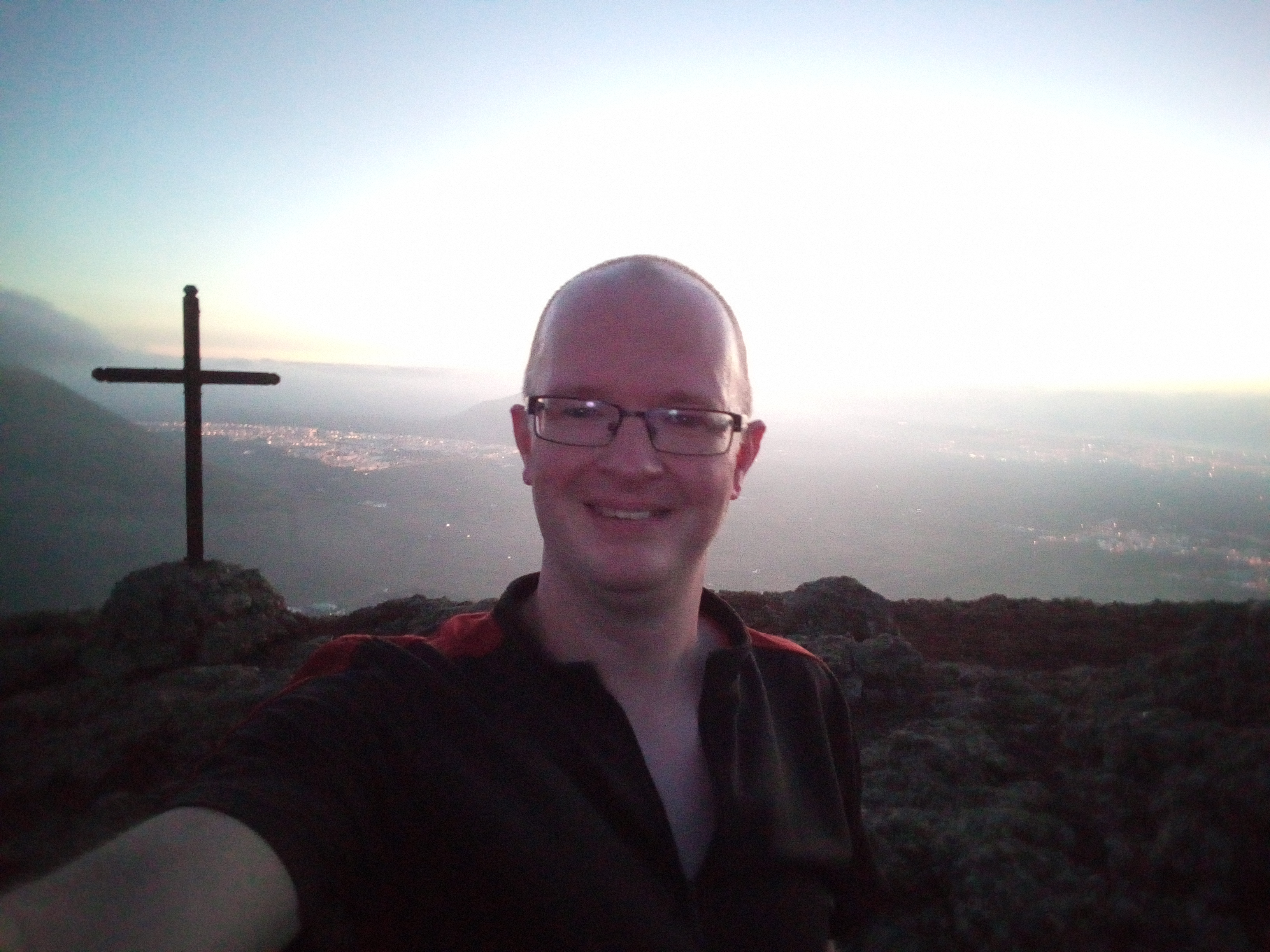 At this point it was only about 7:25, and sunrise wasn't for another 25 minutes, so I continued round the crater rim to the true top. It was unfortunately in a thin mist so the views weren't there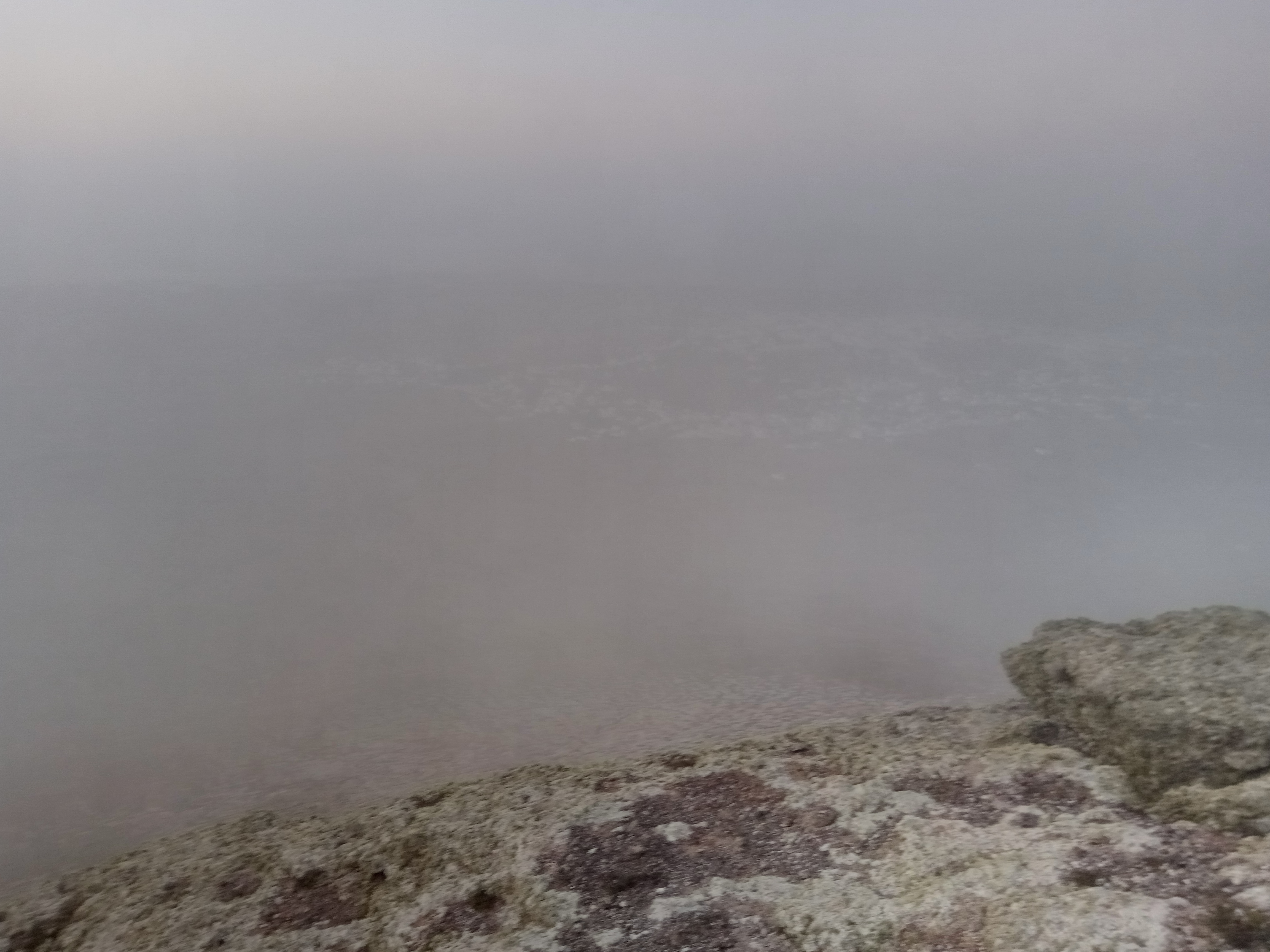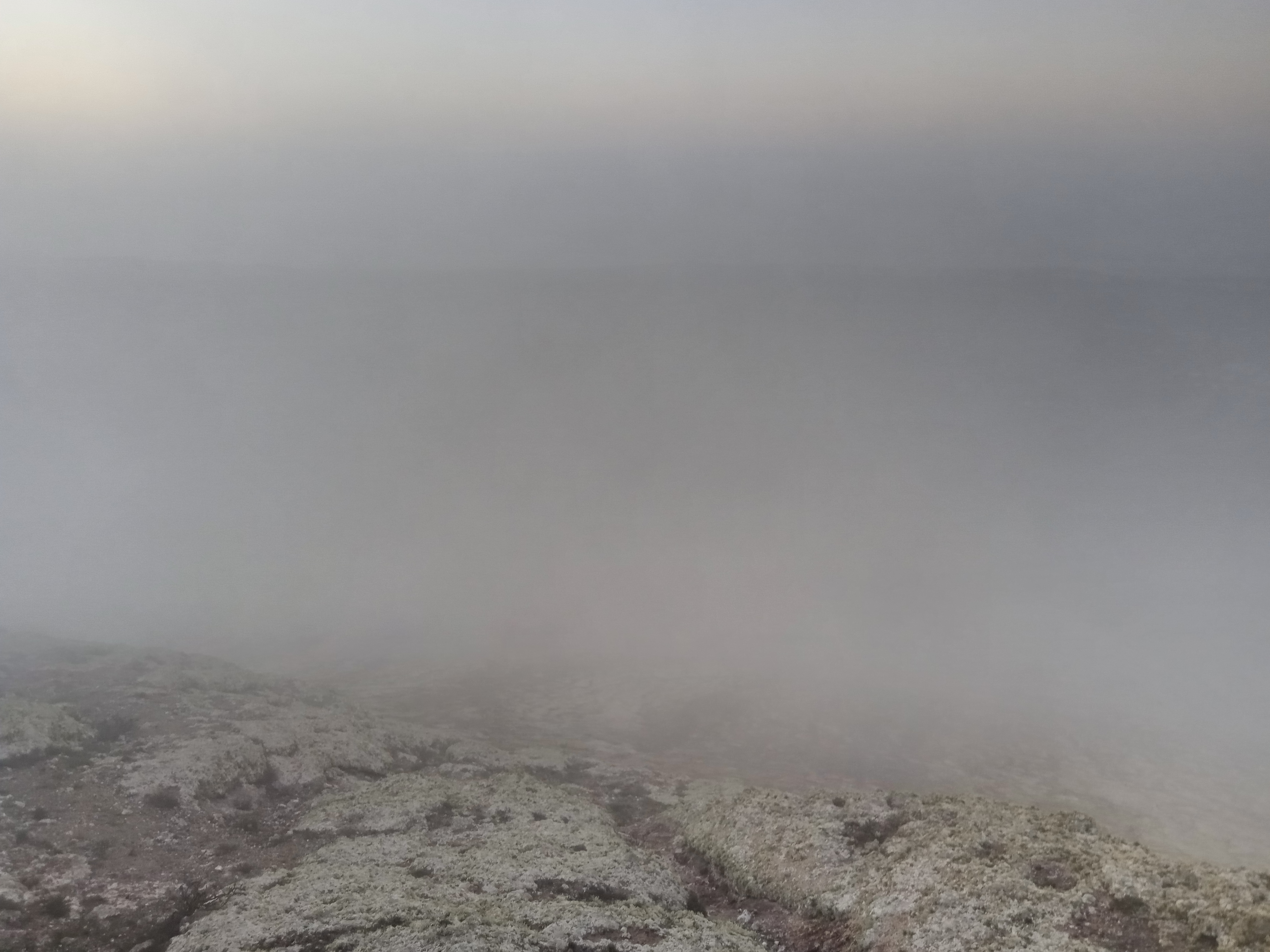 ..but I did see something which made the geek in me smile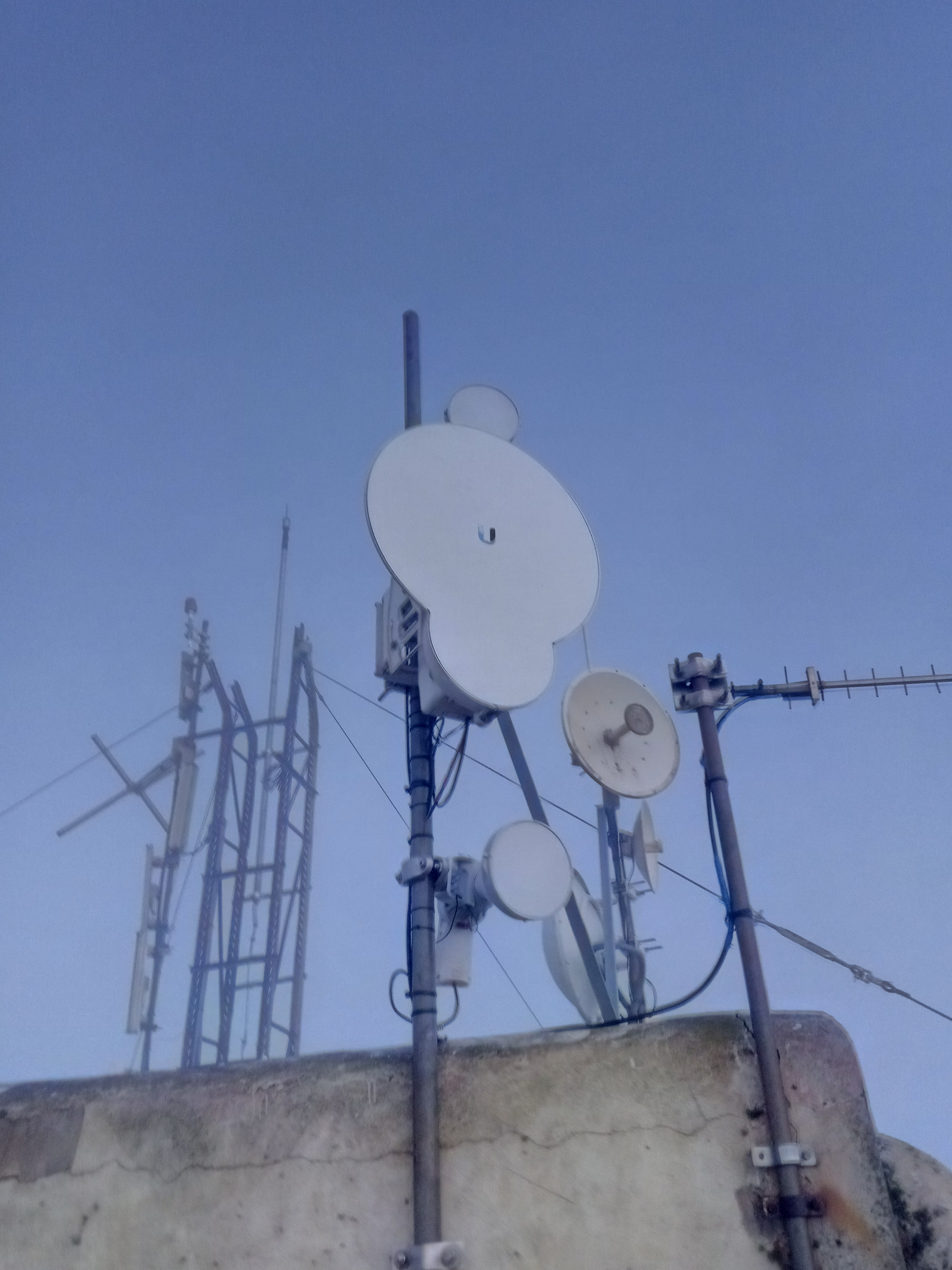 With sunrise approaching, I went back down to the cross which was under the mist level and got an amazing view of sunrise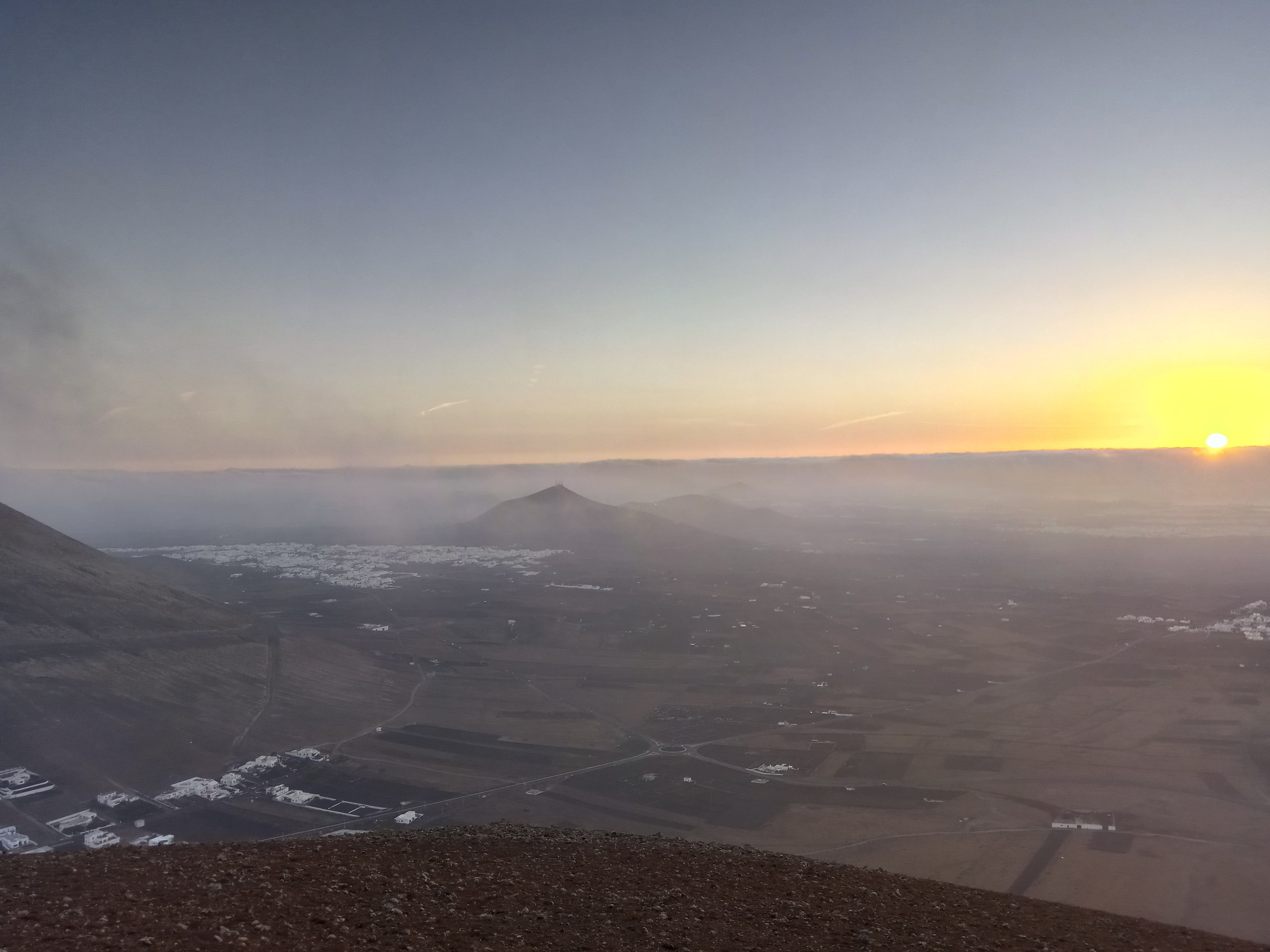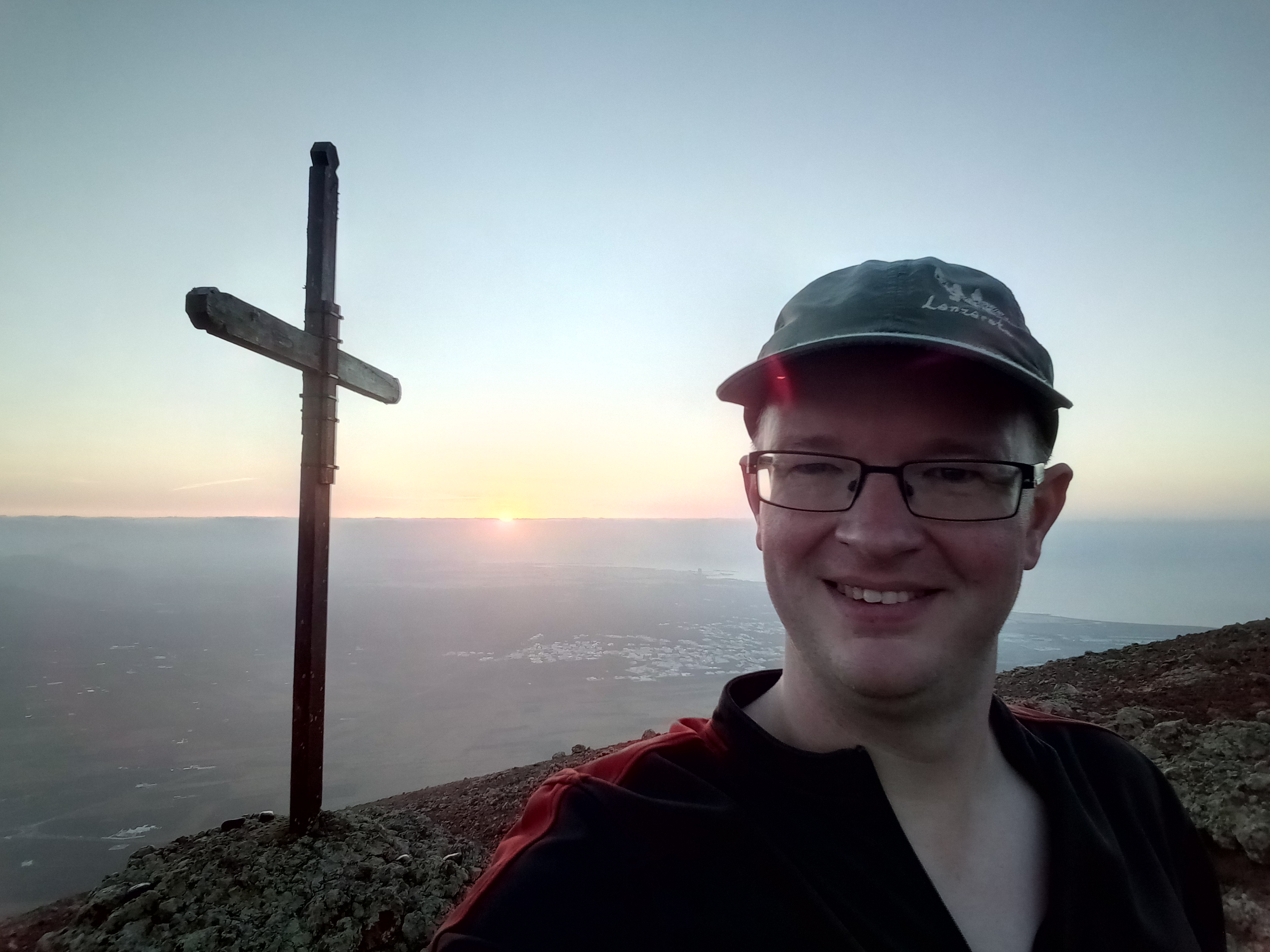 I took a few more shots for the album and started my way back down, making sure to take my time on the slippery sections, and got back to the car at 7:15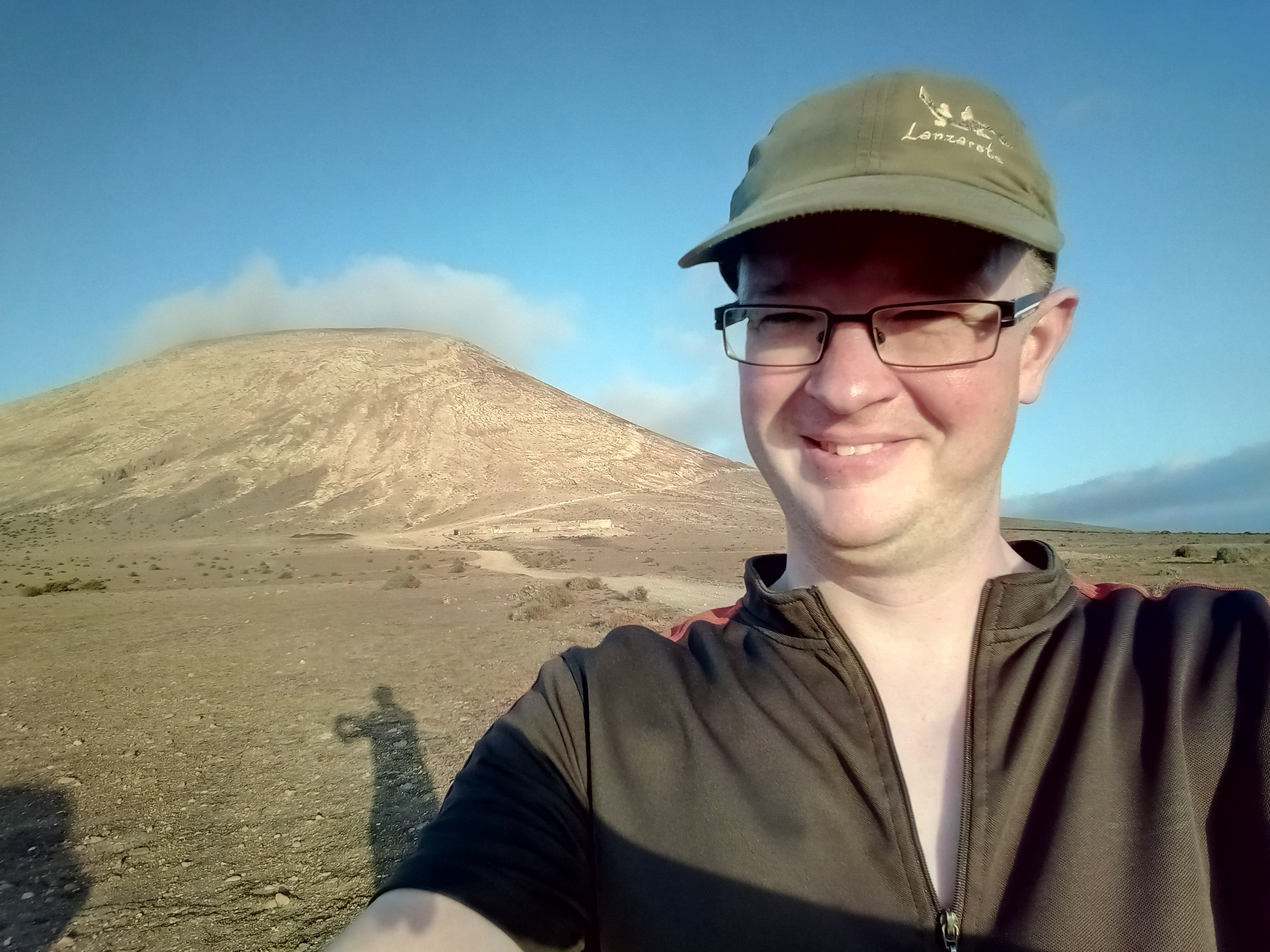 Overall a short walk, but just perfect for doing before breakfast. I got back to the hotel just as the family were getting up 😊